Don't See Your Application?
We'd love to collaborate with you.
Help your fellow researchers!
We love knowing if our products work (or don't) in applications that we aren't able to test in-house. Letting us know how an antibody performs in your application helps not only us, but the greater research community. Plus, you get a little something for yourself as a thank you from us.
Here's how it works: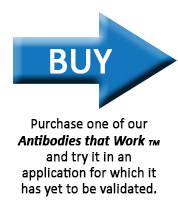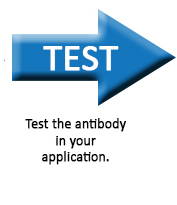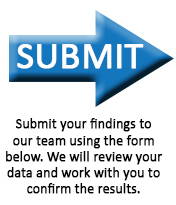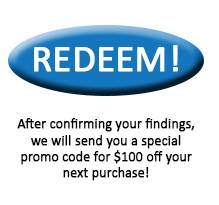 ---
Already tested an antibody and ready to submit your findings?
---
Researcher Spotlight: Dr. Christopher Bartley
We sat down with 2019 HHMI Hanna H. Gray Fellow Christopher Bartley, MD/PhD to discuss the background of Fragile X Mental Retardation Protein (FMRP) and how PhosphoSolutions' anti-phospho-Ser499 FMRP antibody played a crucial role in helping further his research.
---
What makes us different?
If we attempt to make an antibody and it doesn't work, we throw it away. We never sell an antibody that we can't get to work in our hands.
Our commitment to strict validation standards ensures a clean signal in endogenous protein and verifies phosphospecificity for relevant products.
We are dedicated to reproducibility. Look for our "Pooled Serum" icon. Each antibody with this icon is purified from its own pool of serum to ensure lot-to-lot consistency.
We guarantee our antibodies. If you can't get the antibody to work in your application, we will provide a 100% refund.
When making a custom antibody, we provide personalized customer support from start to finish, from peptide design, to purification, to characterization.